Master class of Vicky Almazidou
Grigoris Simadopoulos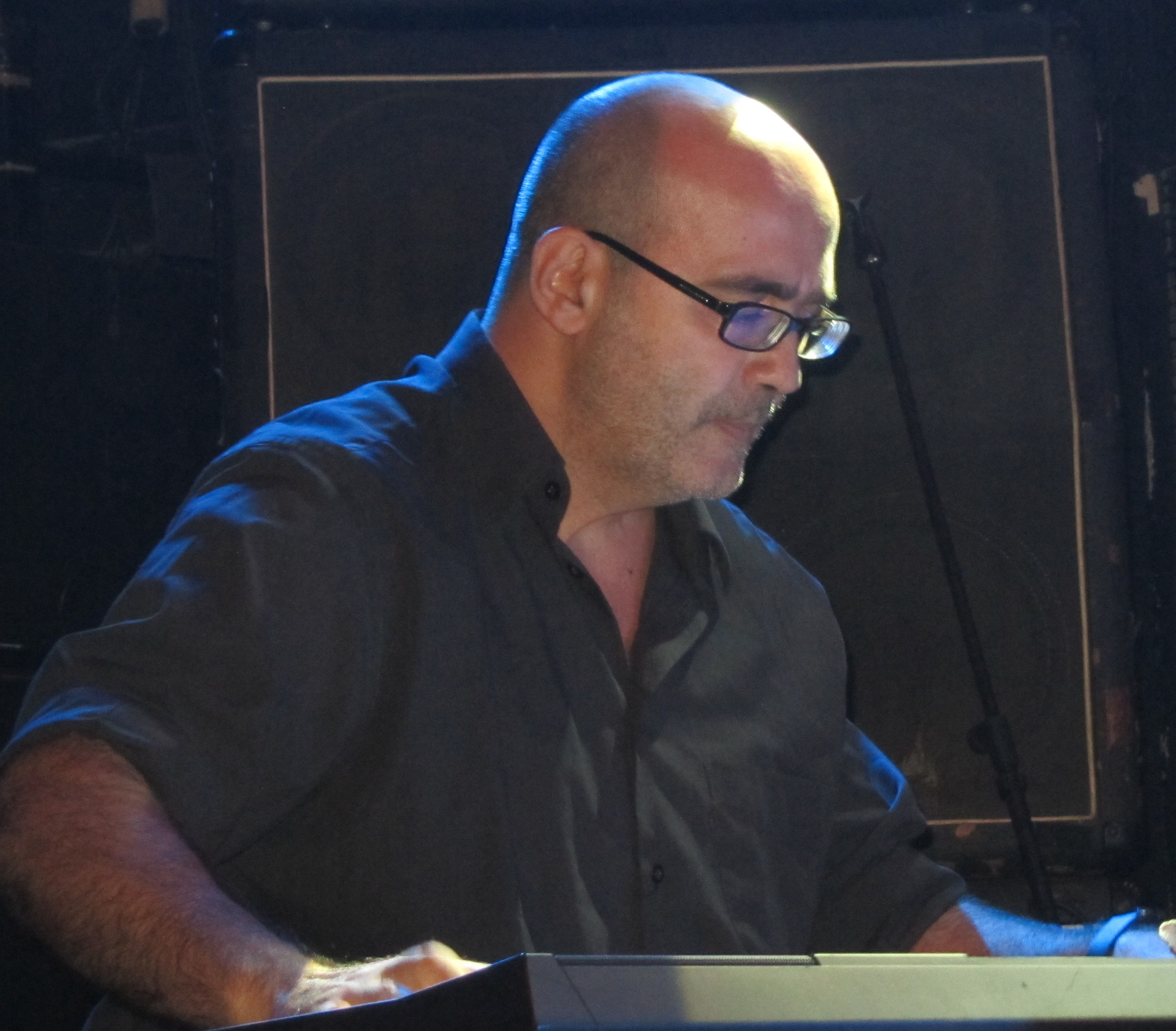 Studied piano with P.Mitsopoulos. In 1995 was awarded the Piano Diploma with honours by the Conservatory of North Greece under the professor Simona Mehae. In 1991 was awarded a Diploma by the Royal Academy of Music in London after the relevant exams which took place in Thessaloniki, achieving the highest score in the Mediterranean (170 out of 200). In 1995 and after a 5-day seminar in Athens, he received a scholarship from the Berkley College of Music, the only one that was offered to a pianist from Greece that year. In 2013 was awarded the Fellowship Diploma of the London College of Music in Jazz Piano Performance (FLCM), by the University of West London.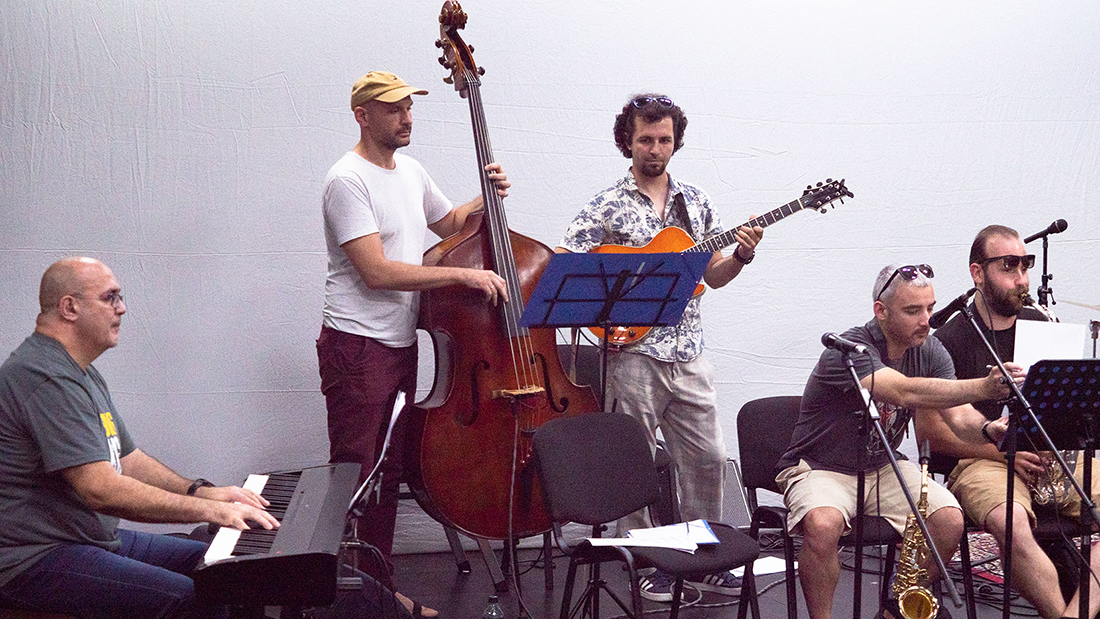 Has taught classical piano in the Conservatory of North Greece. Jazz piano teacher and accompanist in all instruments and singing classes at Conservatory F.Naka. He is Piano teacher at Conservatory of the Municipality of the city of Thessaloniki and Conservatory Music College. Accompanist in musical classes at Voutsina Drama School аnd many others.
He has been working for 30 years with Vicky Almazidou at Vocal Jazz Faculty of Contemporary Conservatory, Thessaloniki, Greece.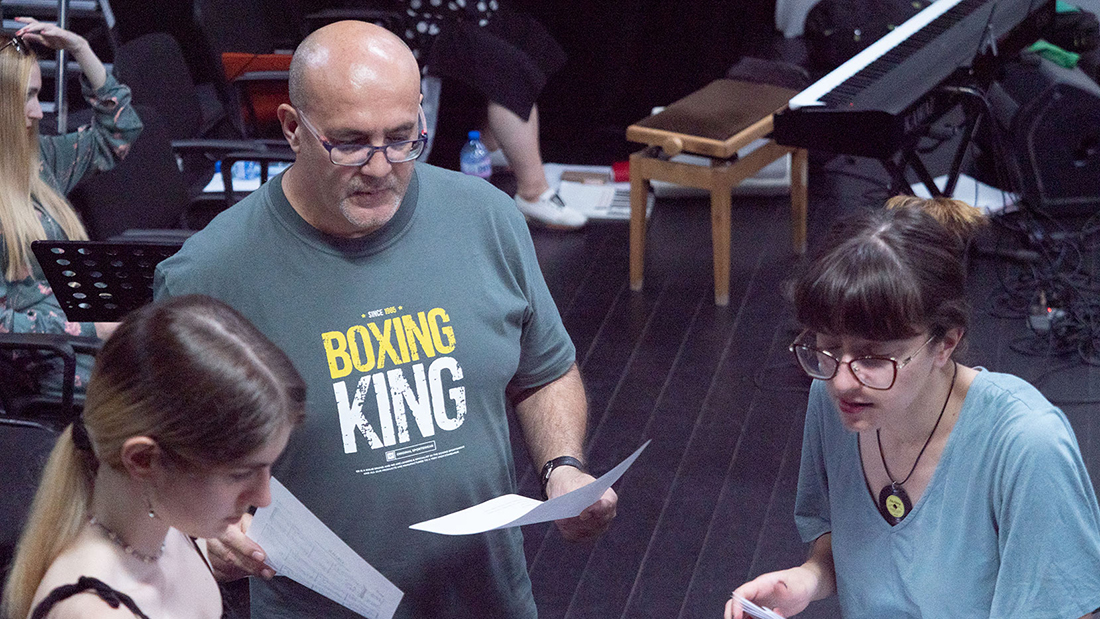 He worked and recorded with Giannis Jonker, Georgios Hatzinikos, Christine Fressinier, Ray Santisi, Ganev duo, Jon Hendricks, Milcho Leviev, C.Bucke, Larry Monroe, Marc Halbheer, David Murray. Has performed with acclaimed musicians Milcho Leviev, Billy Cobham, Chico Freeman, Craig Baley, Marc Halbheer, David Murra. Performed and collaborated with numerous famous musicians and bands in Athens, Thessaloniki and other cities.